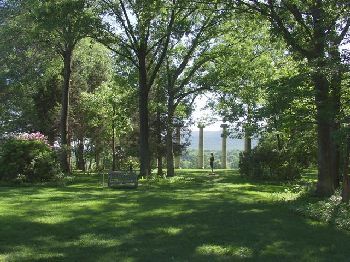 Our Beliefs

The following are the beliefs of Maryland Green Burial, and may or may not reflect the overall way other cemeteries operate Green Burial space.
1. The burial, products, and processes are all natural. That is, that they do not involve any chemical processes, inclusive of preservation of the body, stain or paint for the encasement, or any other non-natural product.


2. The process is to be devoid of any harmful element that could negatively affect the environment or any part of the Chesapeake Bay or its tributaries.


3. The area utilized by the natural burial is both well maintained and contains all native species of plantings and ground cover.


4. The remains are cared for in such a way that they are allowed to naturally break down through the normal practice in place by nature.
Maryland Green Burial
(410) 897-4852
mdgreenburial.com